Come home to Kate's
The honest taste of Maine-made butter as nature intended, pure and simple.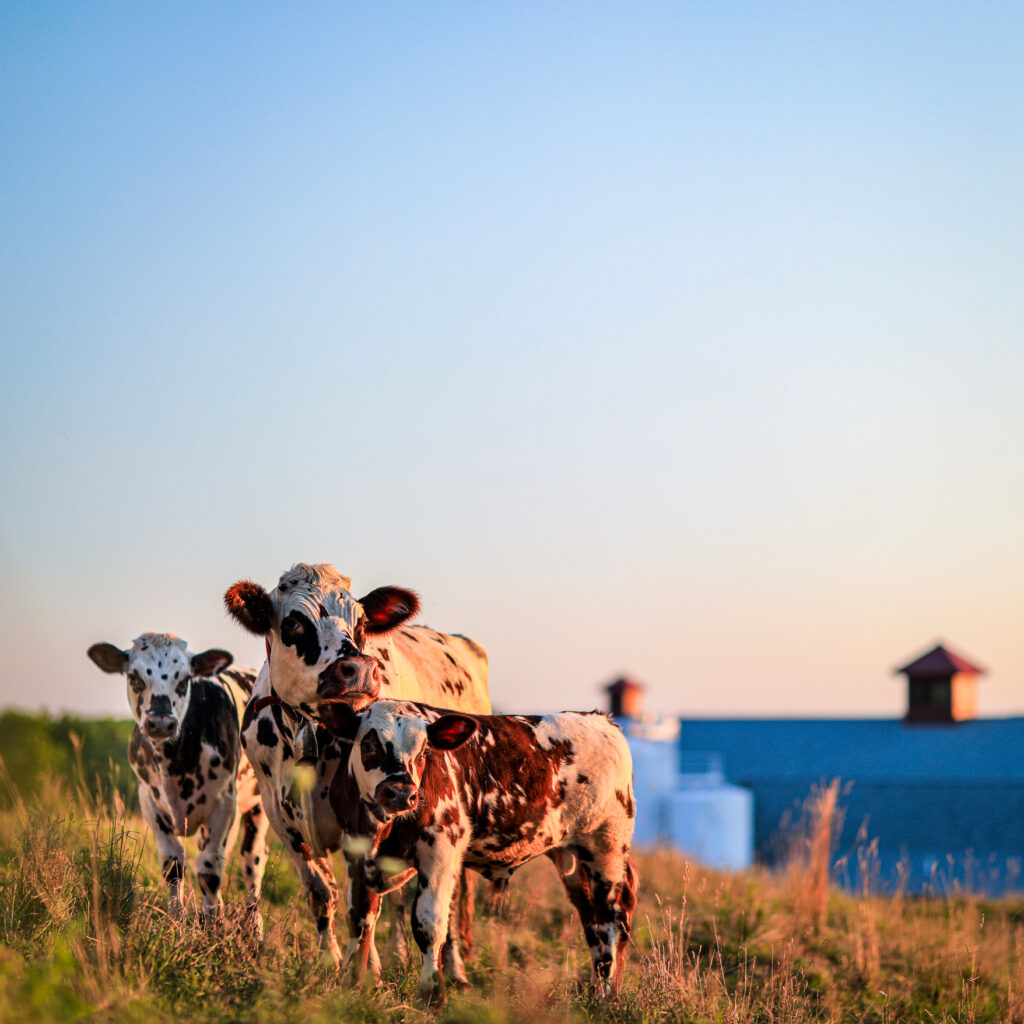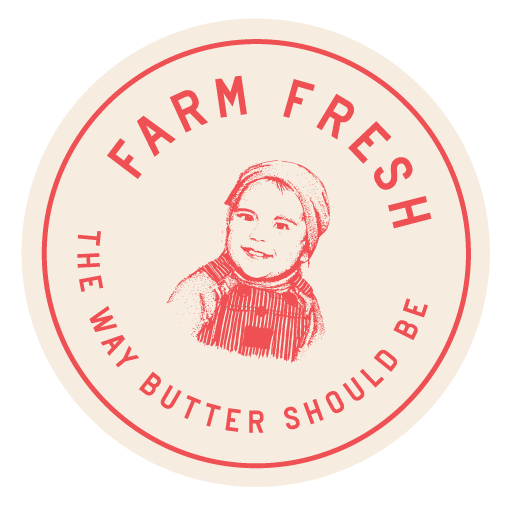 From
farm
to
kitchen
without
compromise.
Incomparably rich single source cream from New England's finest farm-raised cows. Made with heart, from our family to yours.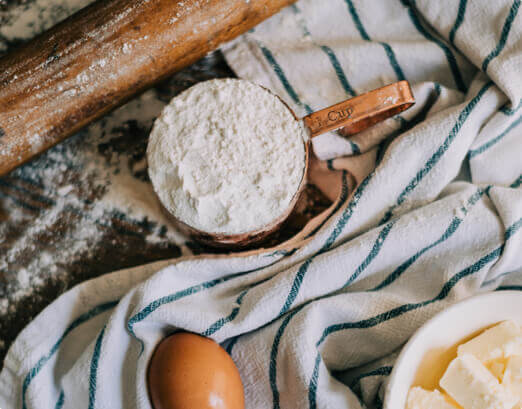 We take simple seriously.
With butter, like most things in life, the care you put in is what you get out. Kate's Butter cuts no corners with the highest-quality ingredients and time-tested family methods for pure goodness in every batch.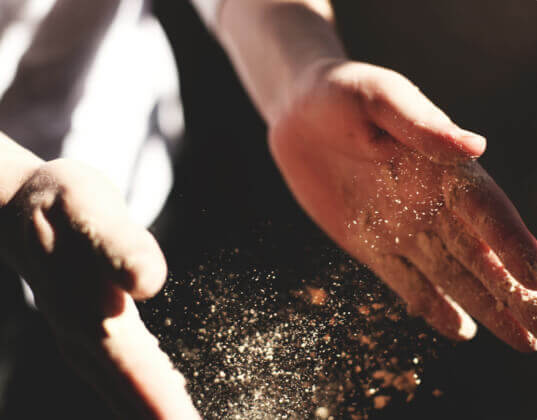 Fresh New England taste.
Our family-raised and hormone-free cows produce the richest cream. Slow-churned into butter and buttermilk using spring-fed water and sea salt. The elements of place create our award-winning taste.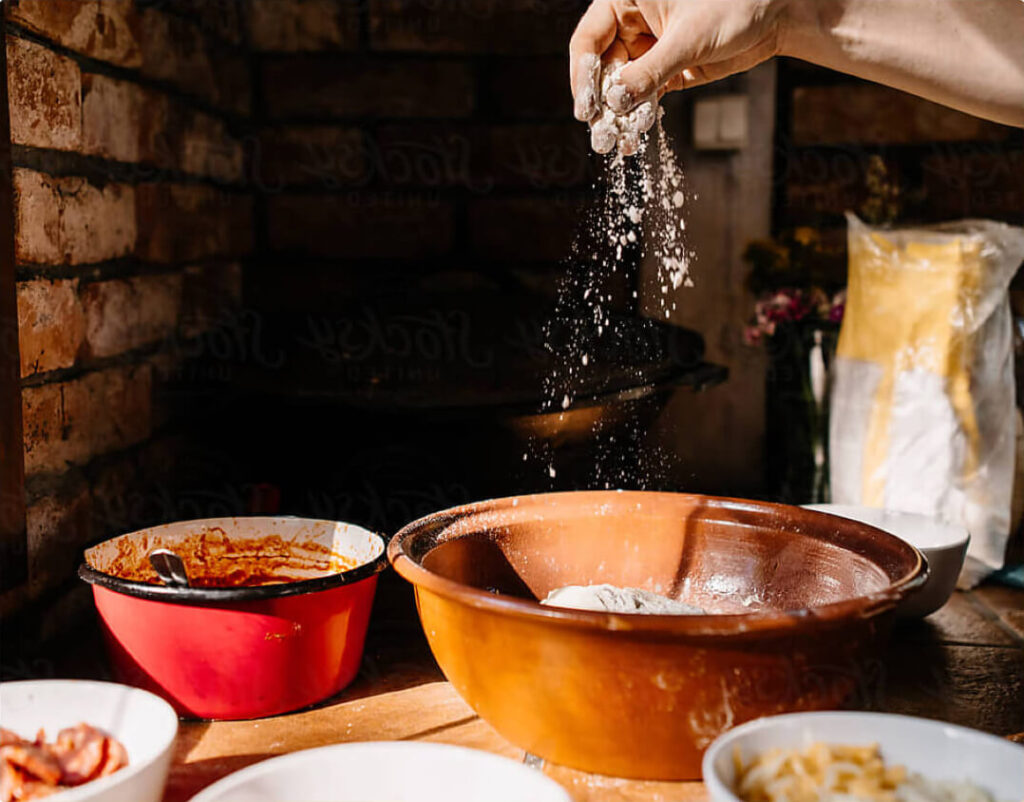 At the heart of every home.
From messy counters to Sunday suppers, we hope you love coming home to Kate's. Our kitchen staples are for the memorable and the mundane, making every day a bit more delicious.
Kate's Products are Available at These Fine Retailers
Kate's is also available at select natural food stores near you.
Get fresh new products, recipes, and savings.
Sign up for Kate's Butter updates sent right to your inbox.