Sea Salted Butter
Our award-winning stick butter is slow-churned with quality sea salt for a full, creamy flavor that makes every bite better.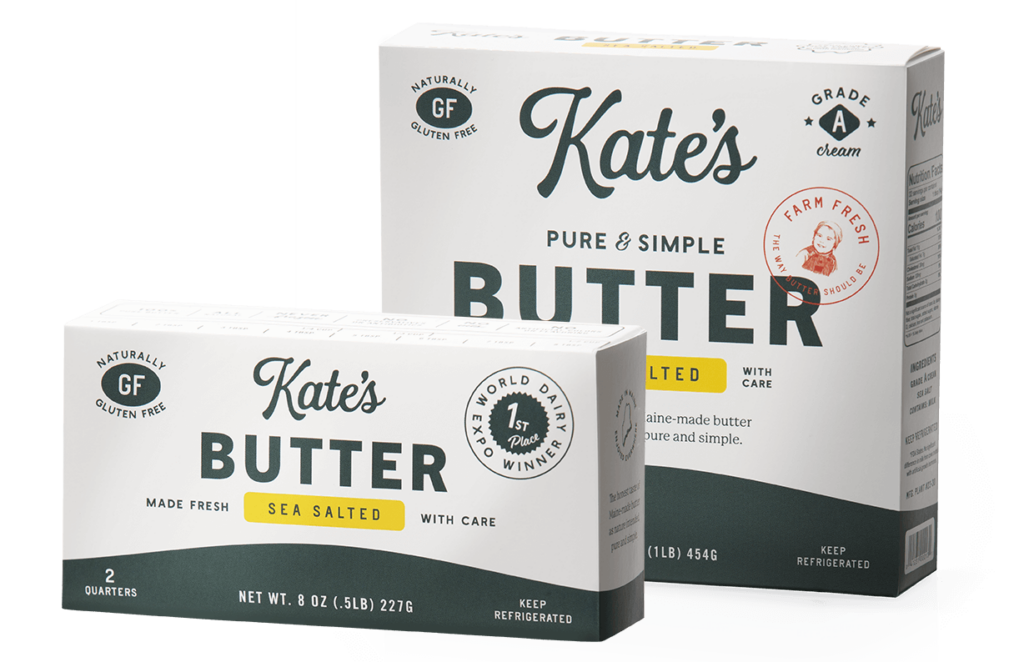 The
taste
of
home,
from
our
family
to
yours.
Butter from Maine as nature intended.
Incomparably rich single source cream from New England's finest hormone-free cows. Slow-churned with sea salt and spring-fed water. Handled minimally, free from additives, and never frozen for the fullest, creamiest flavor.
Spread it, simmer it, or eat it straight from the cookie dough bowl–we won't tell.
Ingredients
Grade A Cream, Sea Salt. That's it.
Serving size
1 Tbsp | 14g
Amount Per Serving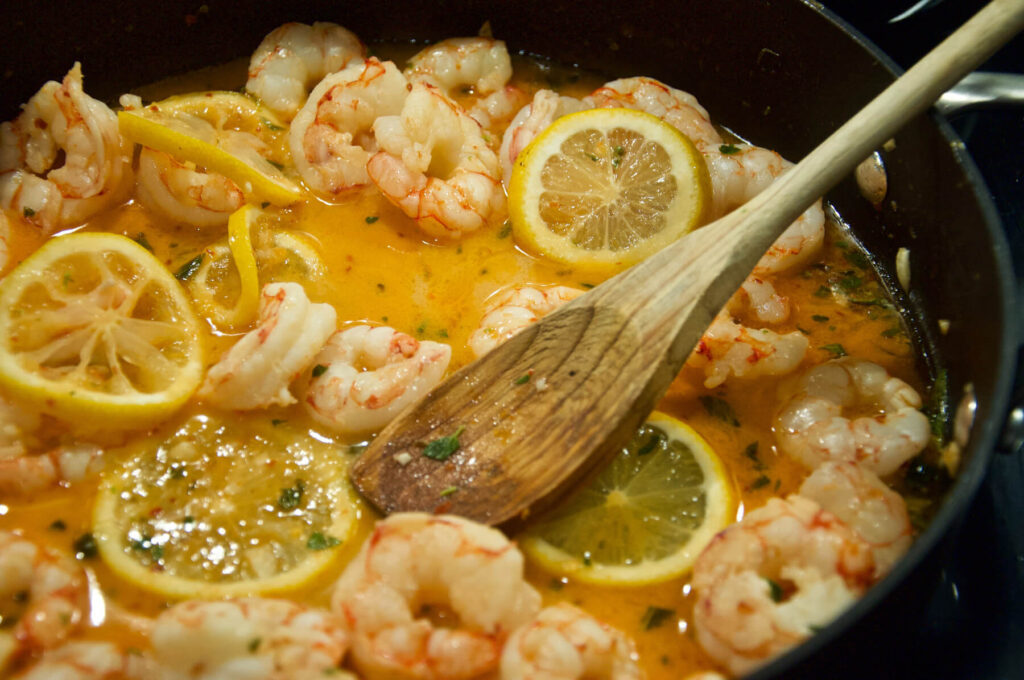 All-purpose, meet exceptional
Just about everything is made better with our sea salted butter.
Crusty bread
Pasta sauces
Buttery biscuits
Fresh seafood
Cheesy eggs
Sizzling steaks