Sea Salted ButterCup
Our same delicious sea salted butter made reusable and portable for everyday enjoyment.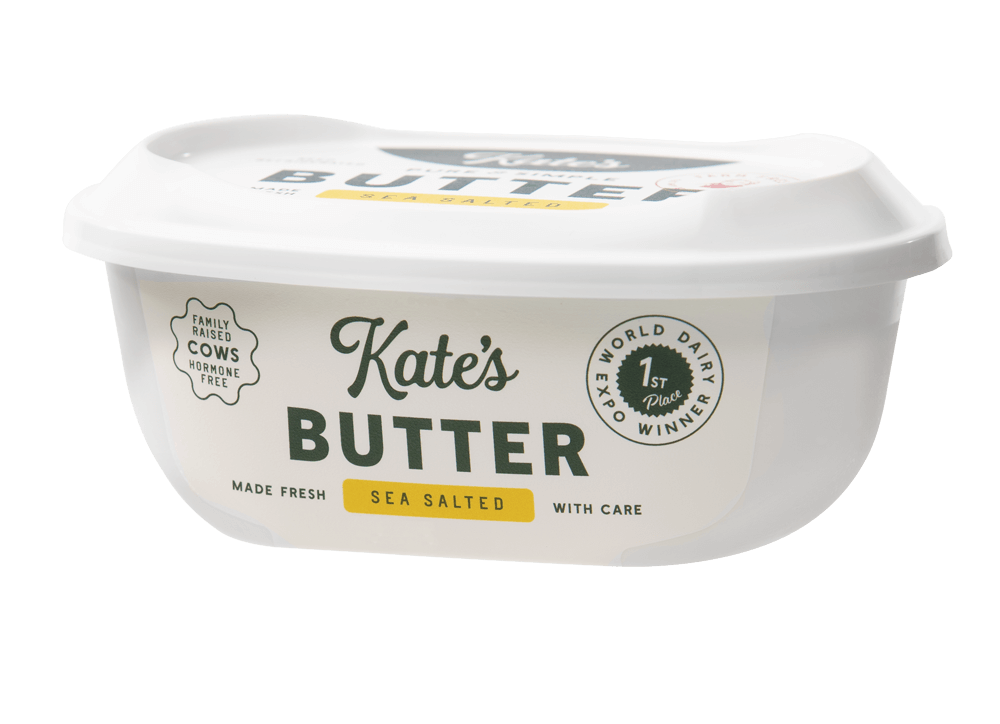 The
taste
of
home,
from
our
family
to
yours.
Pure and simple butter kept fresh as it gets.
Delicious, spreadable butter, packaged in a convenient, resealable container. Always fresh, always ready–from kitchen, to table, to campsite.
Spread it, scoop it into the cast iron, and seal it back up.
Ingredients
Grade A Cream, Sea Salt. That's it.
Serving size
1 Tbsp | 14g
Amount Per Serving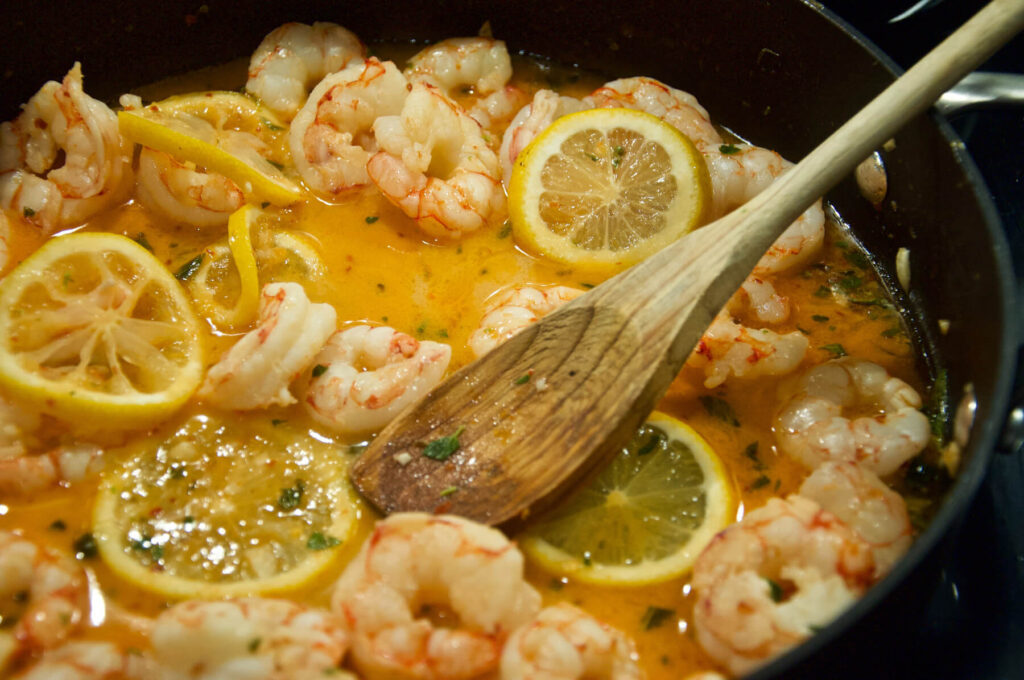 The easy way to butter every day.
Just about everything is made better with our sea salted butter.
Crusty bread
Pasta sauces
Buttery biscuits
Fresh seafood
Cheesy eggs
Sizzling steaks