The way butter should be.
With butter, like most things in life, the care you put in is what you get out. That's why Kate's is made fresh daily on our farm in Maine using highest-quality ingredients and time-tested family methods.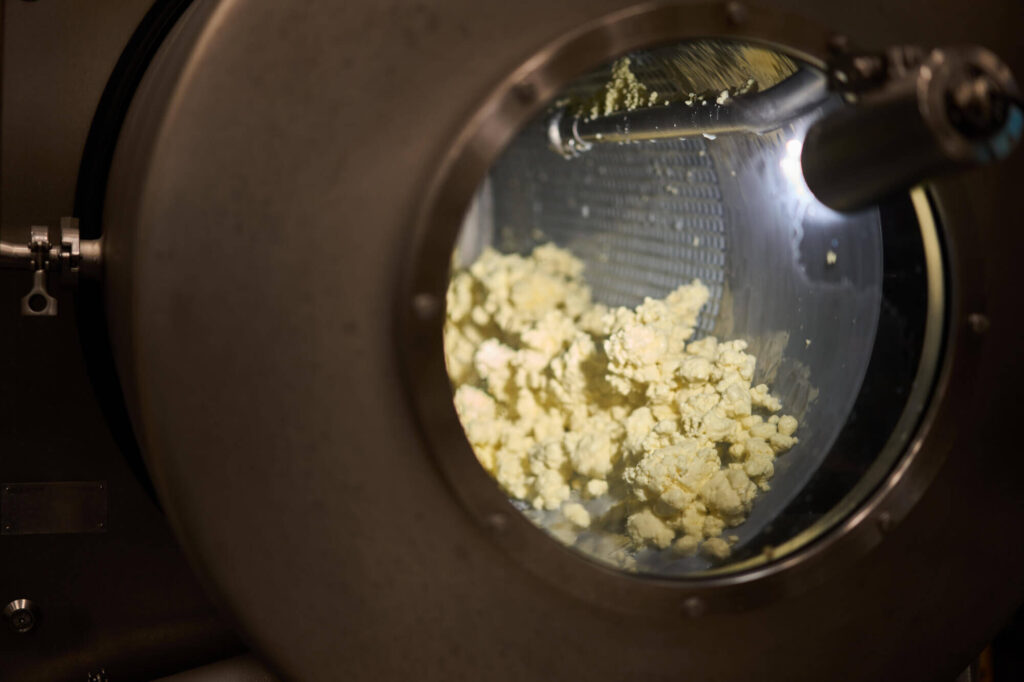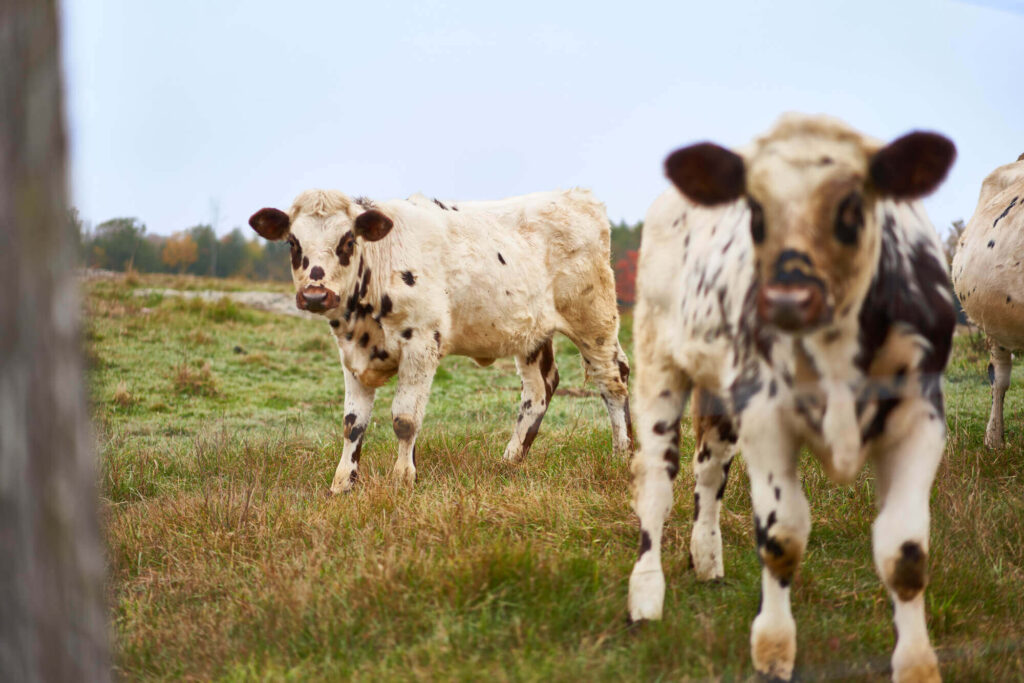 For four generations, our philosophy has been to make butter the right way, not the easy way. Patient, careful attention to process, no cut corners, and a commitment to using pure and simple ingredients. Rich single source cream from New England's finest hormone-free, farm-raised cows. Slow-churned without additives for the fullest flavor, minimally handled, and never frozen. It's butter from Maine as nature intended it. Always made with heart, from our table to yours.
Get fresh new products, recipes, and savings.
Sign up for Kate's Butter updates sent right to your inbox.