Unsalted ButterCup
Scoop, spread, reseal, and return for more with our most versatile do-it-all unsalted butter.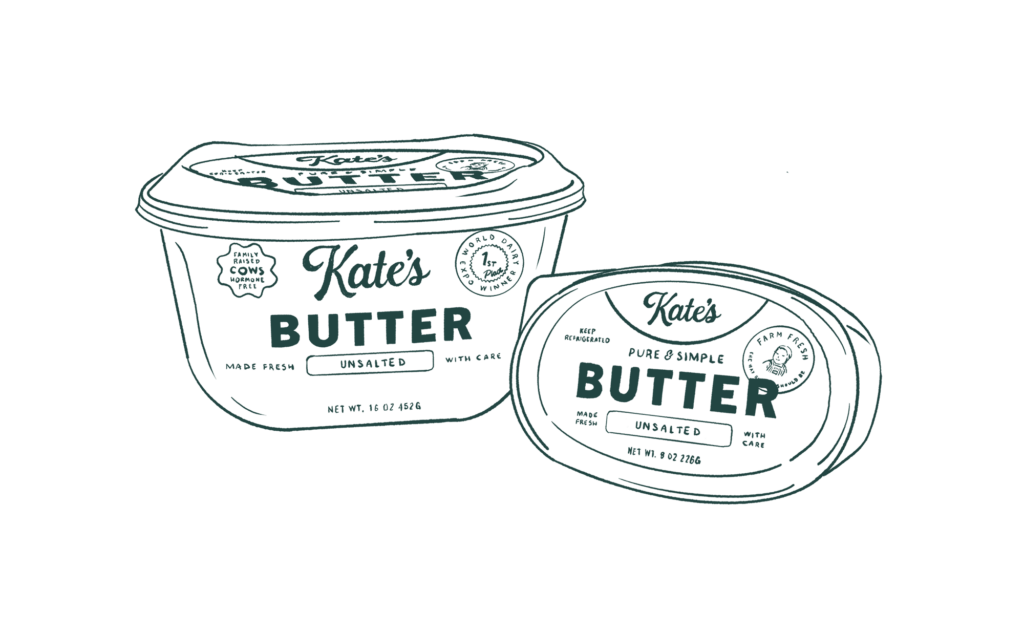 The
taste
of
home,
from
our
family
to
yours.
Pure and simple butter kept as fresh as it gets.
Delicious, spreadable butter, packaged in a convenient, resealable container. Always fresh, always ready–from kitchen, to table, to campsite.
Spread it, scoop it into the cast iron, and seal it back up.
Ingredients
Grade A Cream, Natural Flavor.
Serving size
1 Tbsp | 14g
Amount Per Serving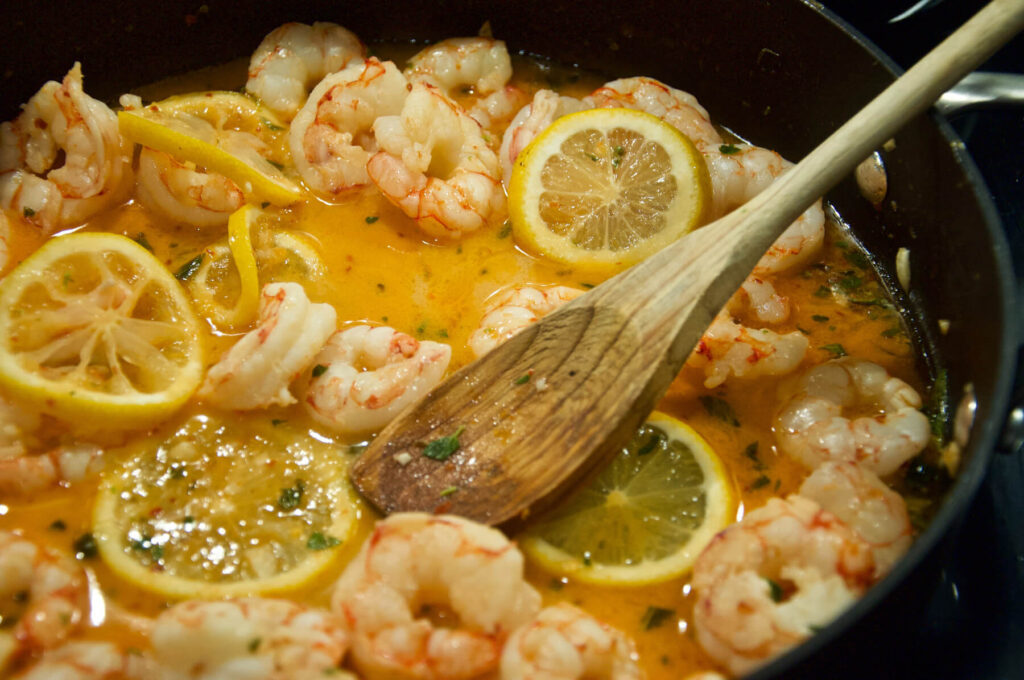 Made the delicious way. Made for every day.
Farm to family without compromise.
Garden veggies
Dinner rolls
Morning muffins
Fresh seafood
Crusty bread
Campsite cookouts