Kate's Creamy Mashed Potatoes
Mashed potatoes are a classic comfort food that can be enjoyed with a wide range of dishes. They are creamy, flavorful, and easy to make. While there are many ways to prepare mashed potatoes, using Kate's Buttermilk is a simple yet effective way to add a delicious tangy flavor to the dish. Kate's Buttermilk is made with real milk and cream, and its rich and creamy taste makes it a great addition to any mashed potato recipe. In this recipe, we'll show you how to make creamy mashed potatoes with a tangy twist using Kate's Buttermilk.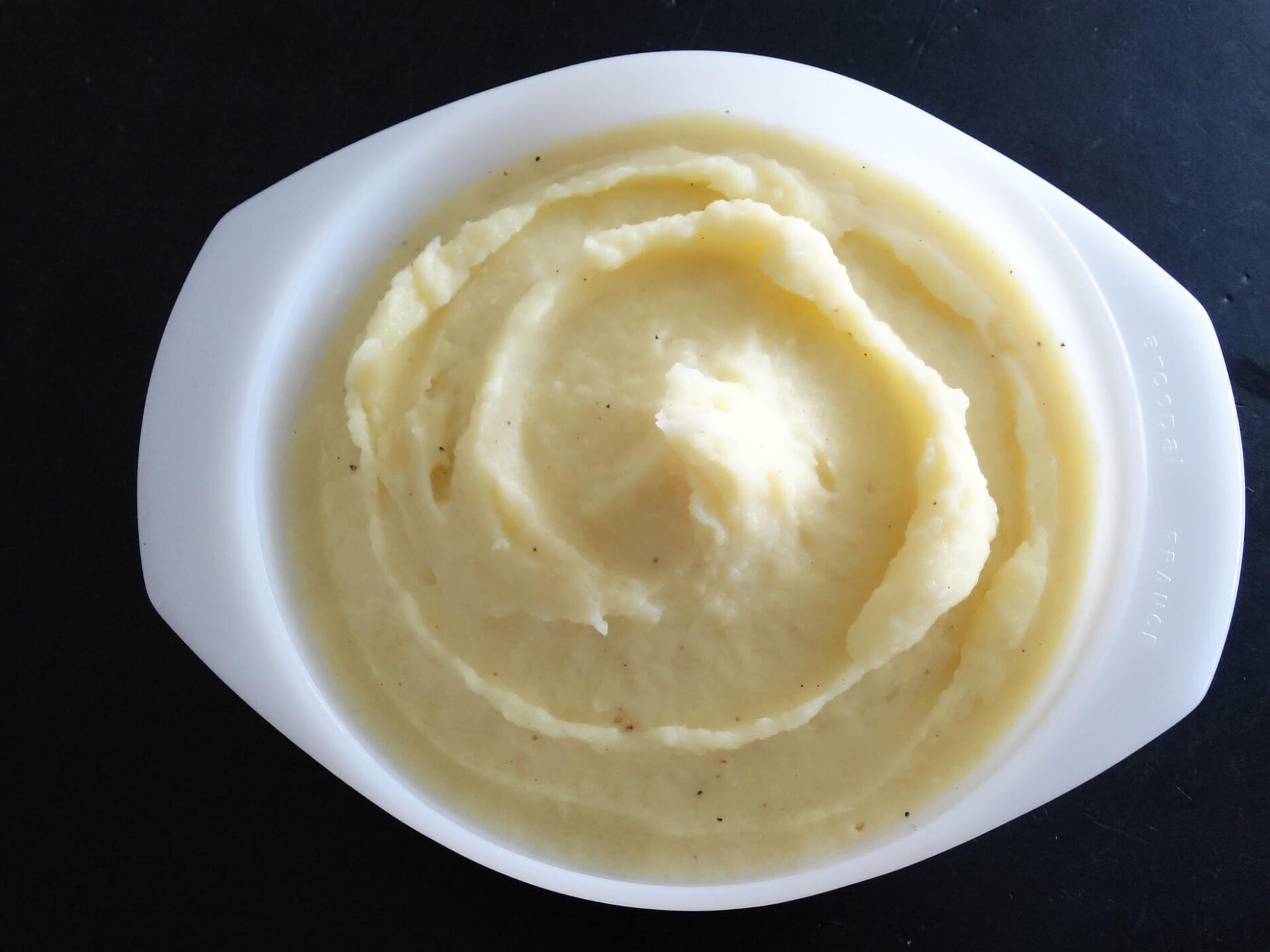 Ingredients
2

lbs

potatoes (Russet or Yukon Gold)

½

cup

Kate's buttermilk

¼

cup

Kate's unsalted butter

¼

cup

heavy cream

½

tsp

salt

¼

tsp

white pepper
Instructions
Peel the potatoes and cut them into small pieces. Rinse them under cold water to remove any excess starch.

In a large pot, bring water to a boil and add the potatoes. Cook them for about 15 minutes or until they are soft and tender.

Drain the potatoes and return them to the pot. Add the Kate's butter, heavy cream, salt, and white pepper.

Mash the potatoes with a potato masher until they are smooth and creamy.

Add Kate's Buttermilk and continue to mash until the potatoes are well mixed and have a creamy consistency.

Serve the mashed potatoes hot and enjoy the delicious tangy flavor of Kate's Buttermilk.